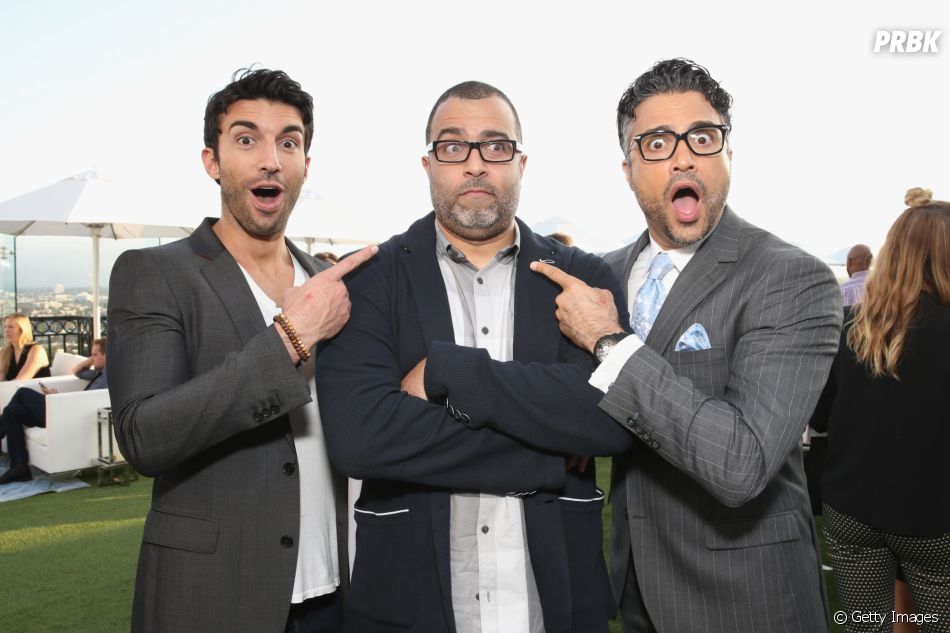 07 Sep

Jane the Virgin: A Narrator Taking Center Stage

Allow me to introduce you to a television series that has had a profound impact on me, offering perhaps the most refreshing take on voiceover narration I've encountered in recent memory.

"Jane the Virgin" made its debut in 2014 and held the spotlight for a commendable five-year run. It represents a modern twist on the traditional telenovela format, boasting a host of outstanding attributes:
A truly distinctive storyline that defies convention.
A script that seamlessly transitions between English and Spanish, resulting in a linguistic symphony.
A cast of experienced and exceptional actors.
Female characters who are not only strong and multifaceted but also profoundly empowering.
A consistent undercurrent of humor
A deft incorporation of magical realism, adding layers of enchantment to the tale.
A respectful and authentic portrayal of Latinx culture in the United States, shedding light on aspects previously unseen.
What truly sets "Jane the Virgin" apart, however, is its narrator. Now, I don't typically find myself singing the praises of telenovelas, but this series stands as a remarkable exception. The voiceover narration here transcends its conventional role to become one of the central pillars of the show, effectively evolving into one of its primary protagonists.
The narration style adopted is casual and unassuming, akin to the comforting presence of a close friend. This narrative magic is brought to life by none other than the incredibly talented Anthony Mendez. His voice work serves as a shining example of excellence, demonstrating how a voice can serve as the sturdy backbone of one of the most beloved and award-winning series of recent years.
I extend a warm invitation for you to embark on this journey, discover the wonders of "Jane the Virgin," revel in its narrative intricacies, and marvel at the incredible talent of Anthony Mendez.
#janethevirgin #narrator #voiceover #blog #voicelikevelvet #voiceactor #anthonymendez #voiceacting